After years of pretending that their relationship was strictly platonic, Charlotte Toutant and Nicholas Elliot have finally admitted to having feelings for one another. Now, Charlotte and Nicholas have everything they've always wanted− love, desire, intimacy, and an earth-shattering secret between them.
Embarrassed and enraged by his sudden termination at Leisure Me Ready magazine, Dean Proctor has sworn revenge on the two people who he deems responsible for his ruin. With hatred in his heart and malice poisoning his thoughts, Dean will stop at nothing until Nicholas and Charlotte's fall from grace is imminent.
Determined to keep Charlotte in his life, Nicholas is willing to lose everything for the sake of keeping certain truths from being revealed. Even if it means orchestrating his very own downfall, losing her is not an option.
And that's a winter's vow . . .
WARNING: This book ends with a cliff hanger.
A Winter's End The final book in the series will be released September 25, 2018
Where To Purchase The Book: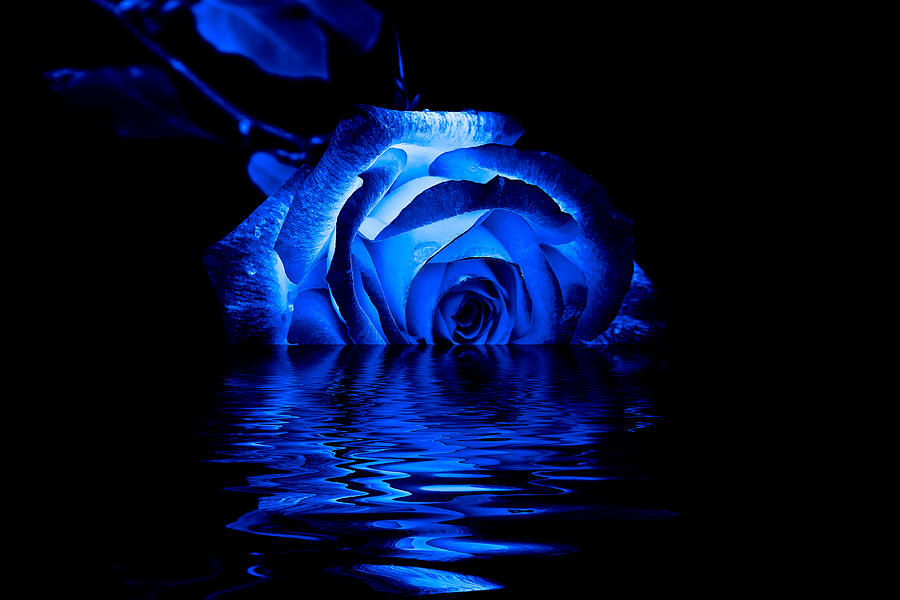 OMG is all I have to say to this book. As the story continues for Nicholas and Charlotte things go from good to bad. Charlotte has experienced enough in her life that she will not take crap from anyone. Her romance life is very limited and for a good reason. Then she meets Nicholas who is your gorgeous bad boy that every girl wants but Nicholas has his heart set on getting Charlotte.
In this book Charlotte and Nicholas do something spontaneous and are very happy until Nicholas gets a couple of visits and finds some things out that could crush his and Charlotte's relationship. Nicholas also has to deal with Dean whom he fired for being disrespectful to Charlotte. As he gets more info on Dean he begins to realize Dean is a very dangerous man and has dangerous intentions.
Oh and my best part of the book which I had my suspicions was the ending. Lord I just knew in my heart that something bad was going to come from a night Nicholas was drinking and upset. I need the next book like ASAP because I need to know what happens between Nicholas and Charlotte.
Kristi Tailor, author of Amazon's top 100 Interracial Romance "Being Yours" Visit her Twitter page @Author_K_Tailor for future Release Dates!
Born and raised in Baltimore, Maryland, Kristi Tailor spends her days raising her young daughter, teaching, and writing.After graduating from Notre Dame of Maryland University, Kristi put her English degree to use by becoming a teacher, Alpha and Beta reader to other authors, and an literary critic, although the latter is more self serving than an actual career. Kristi's hobbies include immense coffee drinking, and Netflix. Friend her on Facebook @Author Kristi Tailor. She loves talking to readers about her novels, and just life in general.
A Winter's End~ September 2018