Authors Alyne Hart, Kara Liane, Syd Ryan, Kelsey Cheyenne, Harlow Layne and debut author Larissa Gail. The weather is getting colder, but these stories have all the heat and spice you need to stay warm!
Can a focused romance novelist and a playboy bachelor survive a snowstorm when they get stuck in a hotel room together? From Alyne Hart comes a blizzard to remember and enough heat to melt your kindle.
Kara Liane delivers a camo-covered Christmas tale, sure to be sweet and spicy like a yummy candy cane. Get your boots in gear!
Watch tinsel fly when the headstrong nurse gets caught under the mistletoe with the driven administrator. Can they find holiday cheer or will they end up on the naughty list? Syd Ryan depicts a night almost too hot to handle.
Kelsey Cheyenne brings a sweet and hilarious holiday tale about two friends reconnecting. It's Thanksgiving with the family, what could possibly go wrong?
One accident, a one-night stand, two hearts and some mistletoe. Harlow Layne shows us what happens when the ball drops on New Year's...
One dominant rancher and one headstrong veterinarian. Get snowed in for a sizzling Christmas story by Larissa Gail that will warm you up on a cold winter night.
Goodreads: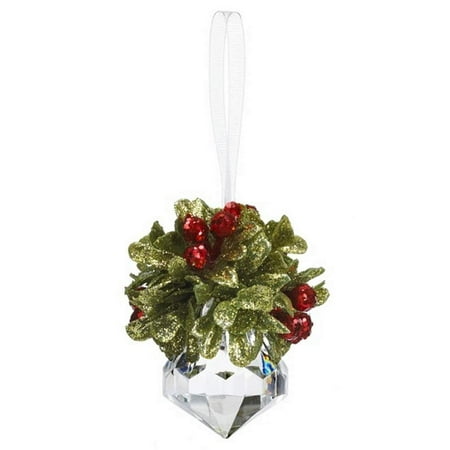 Holy Hell what a novella I just read! I can't wait for Christmas it is my favorite time of year. I love all the holiday decorations and I love the smell of a fresh cut tree but most of all I love the love in the air. I love watching couples come together and do things like pick a tree, choose decorations, and look at each other with that look of love in their eyes.
Harlow knocked it out the park with Gabi and Jax. They both were troubled and hurt but when they came together and let go they were an amazing couple. I loved how Gabi just knew she had found her forever even though she was going through a rough time in her life she had found her forever. Jax God he was a man tortured by his past and did not believe he would ever find his destiny his girl but he did and when he found her he fought hard to keep her and take care of her.
This novella will warm your hearts as well as your pants tehehehe so go out and one click it and have a great read!
Indie Author. Romance Writer. Reader. Mom. Wife. Dog Lover. Addicted to all things Happily Ever After and Amazon.
I love to read. I can't fall asleep without my kindle in my hand. I started off writing fanfiction and after several years and stories, I decided to try writing my own book that had been swirling in my head for years.