Greta
Berserkers.
They were known to be the fiercest of all Norse warriors, charging into battle in a wild frenzy, no protection except the weapon they held in their hand.
Said to have the spirit of a wild animal inside of them, they were feared … revered.
And I had fallen in love with one.
Calder
I was a wanderer, a free spirit. I was paid to track and hunt, to kill. It's what I did, how I survived. And I loved every minute of it.
But I found myself going to the same village because of one person … Greta.
I shouldn't want her. She's far too innocent for the likes of me. I'm more animal, more feral than the fiercest of Vikings. But I can't stop myself from being drawn to her.
And then she's taken from me before I can claim her.
I'll find her and bring her back. But that's not all I'll do.
Once Greta is back in my arms, I'm making her mine and never letting her go.
Warning: This story is totally wild and unrealistic. And yes, it's about an actual Viking warrior! But it's filthy and sexy, features a totally over-the-top hero who only has eyes for one woman, and he'll do whatever it takes to make her his. If you didn't like Vikings before now, that's about to change *wink*
My Review:
⭐⭐⭐⭐⭐
HOLY SWEET BABY VIKING! I absolutely love Vikings and how they came to be. I watch TV shows all the time so when I saw that Jenika was writing a story about Vikings I jumped at the chance to read it and I have to say that this is a MUST MUST READ for all who love Viking stories and strong men who will do anything for their woman.
Calder is a Berserker Viking who is known to be the baddest Viking there is. He is feared by all because he is known to hunt down his prey and kill it. But he finds himself going back to one village to see a Greta. She gets his blood boiling and he wants her for himself and he plans on making her his when he goes to see her after completing his job. But when he gets there Greta is gone. Someone has taken her and he is pissed off going into killer mode he is going to hunt down and kill whoever it is.
Greta has always loved Calder from the moment she saw him but he is a Berserker and a free spirit that travels doing his jobs and never staying in one place. She is beautiful and then men in the village notice her and one in particular wants her and is determined to get her. So he takes her one day and she is determined to get free and get back to the love of her life.
Can Calder track them down in time to get his woman? This story has so much angst and suspense that it had me on the edge of my seat reading like crazy until I found out what happened. This is a MUST MUST read!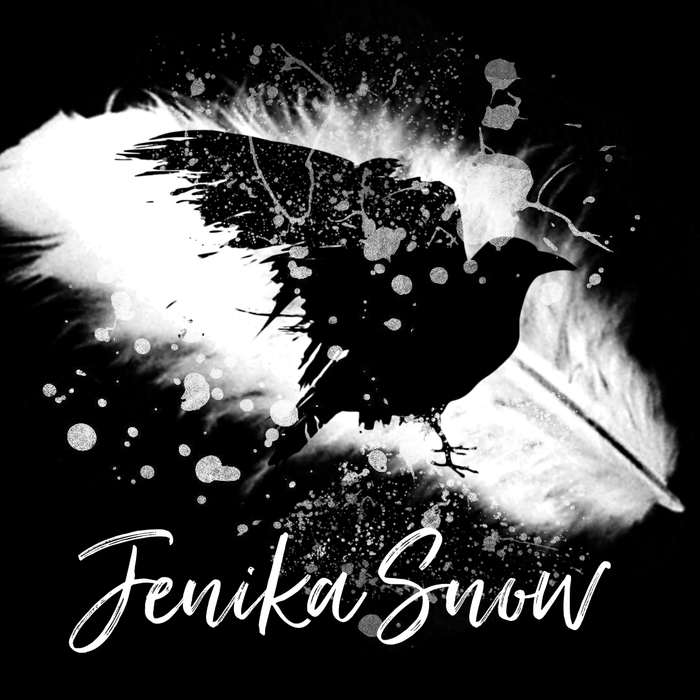 Jenika Snow, a USA Today bestselling author, lives in the northeast with her husband and their two daughters. She prefers gloomy days, eats the topping off of her pizza first, and prefers to wear socks year round.
CONTACT:
Jenika Snow, a USA Today bestselling author of erotic romance.
MAIL
Jenika Snow
P.O. Box 1300
Norton, Ohio 44203
DIRECT DISTRIBUTOR LINKS: